On another board I am a member of me and one other member host a gopher shoot every year.
Its always a great time and I thought some of the members here might enjoy some of the pix!!
Since there are alot of pix I will post the hightlites then the main link for all the pix!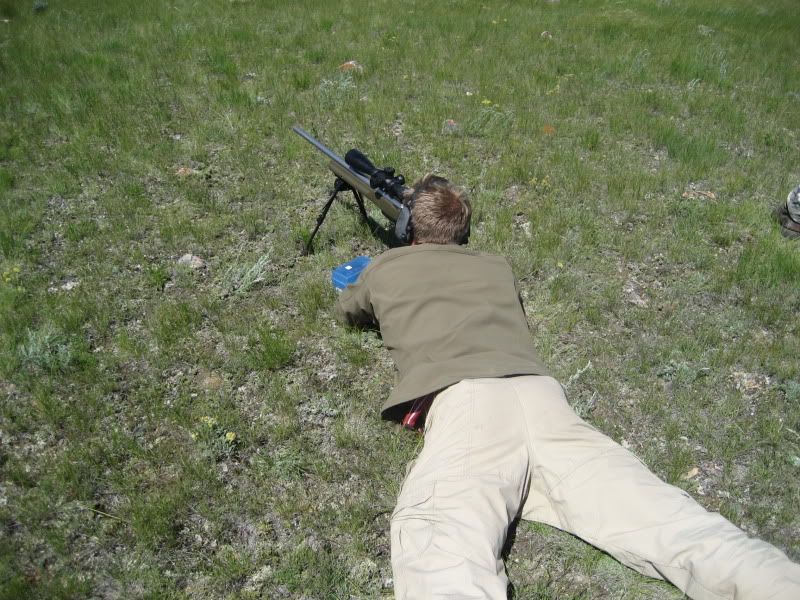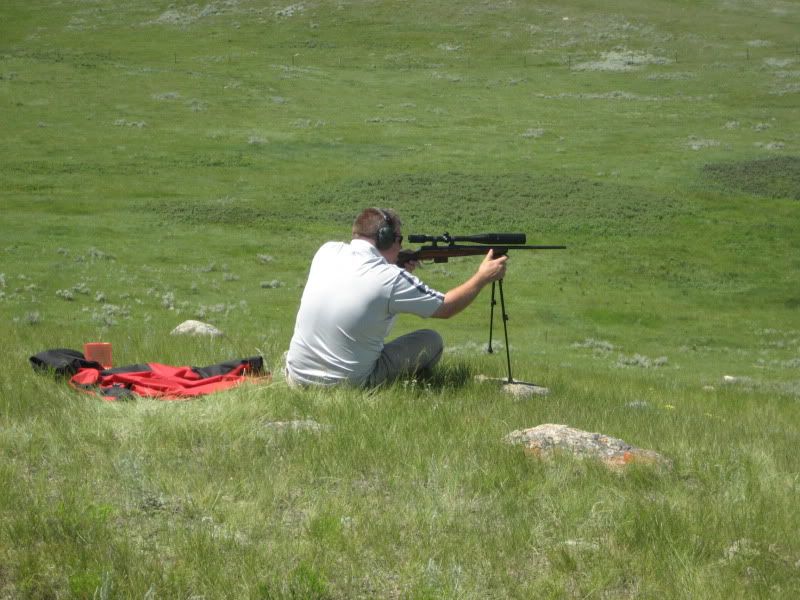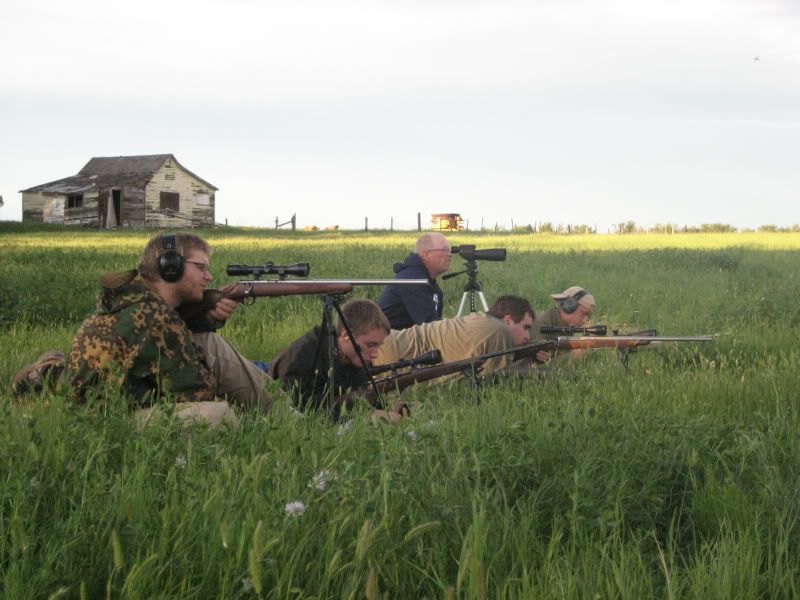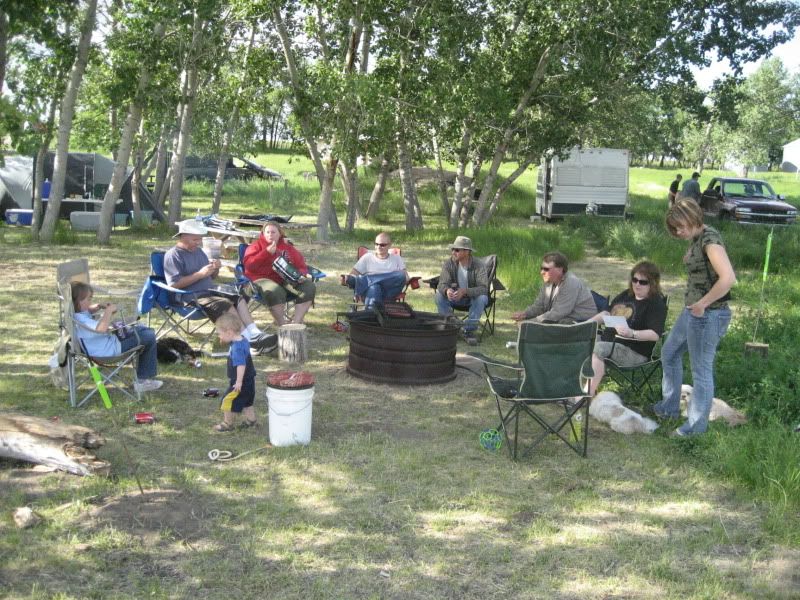 http://s59.photobucket.com/albums/g2...opher%20Shoot/